UC San Diego is unique among UC campuses in that we offer a "small college" experience in a large university setting. Each of our six colleges provides undergraduate students a community with its own residence halls, student services, traditions and even graduation ceremonies. Your gift will support student scholarships and unrestricted college funds such as the Triton Research & Experiential Learning Scholars (TRELS) Program. 
TRELS is open to undergrads of any class standing, major, and college and designed to provide experiential learning opportunities to students from a wide range of disciplines, including lab research, artistic projects, social science, and public service. TRELS includes quarterly awards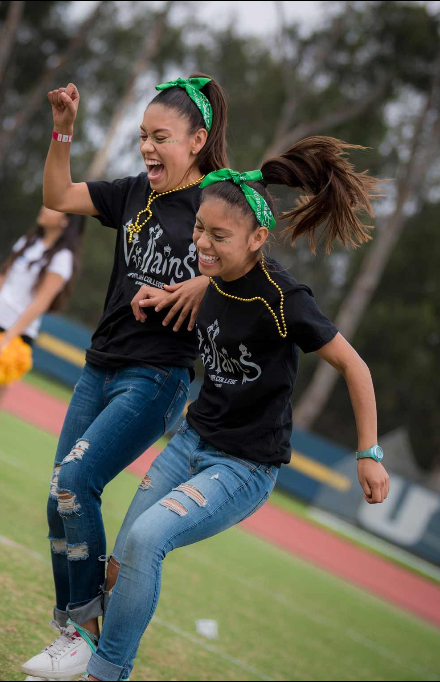 as well as TRELS Study Abroad and TRELS Summer Research Program.
UC San Diego Colleges
Revelle College - Arts, sciences, and humanities
Muir College - Independent spirit in a supportive community 
Marshall College - Engaged citizens who want to serve
Warren College- Focused on balanced citizen-scholars
Roosevelt College - Scholarship, leadership and service
Sixth College - Engaged citizens of the 21st century 
---