Recreation enables students and the campus community to pursue lifelong wellbeing, growth, and success. We offer a wide variety of programs and services including Aquatics, Fitlife, Intramurals, Masters, Outback Adventures, Rec Classes, Sports Clubs, Events, Facility Operations, and more.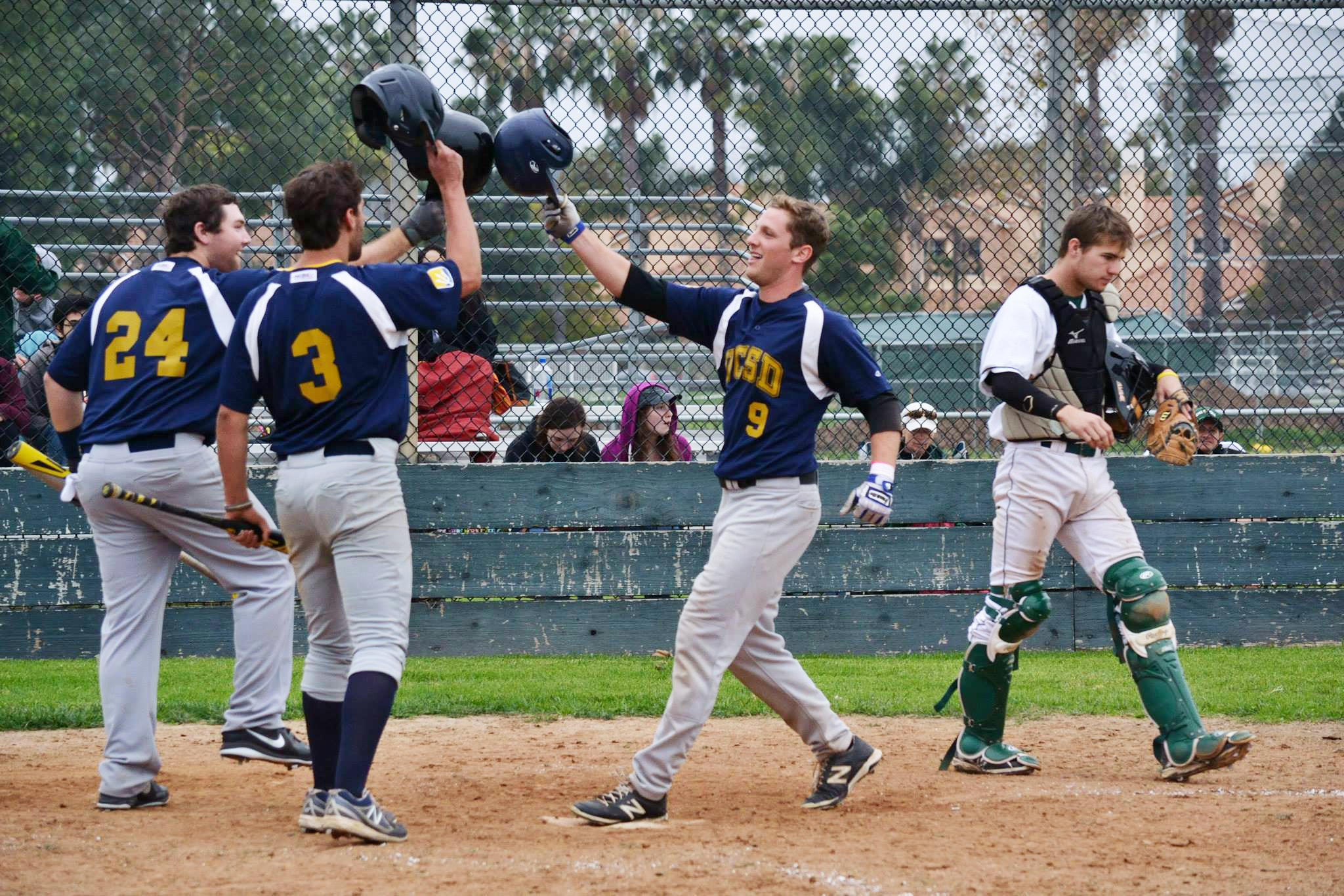 The Active Triton Initiative will allow us to provide students the opportunity to participate in any program and activitiy offered by the Recreation Department. We are committed to making sure finances are not a hindrance to participation.
The Adventure Initiative will give students the chance to attend Wilderness Orientation and/or participate in the Outdoor Leadership Certification programs.
We are also seeking support for UCSD Esports as well as any of the 30 Sports Club Teams or other program areas. This day is about giving a helping hand to students who may otherwise not be able to participate in our programs and activities.
If you are interested in other ways to be involved, please reach out to Liz Henry (eshenry@ucsd.edu). And to find out more about these and other programs, visit us online at recreation.ucsd.edu.     
---